Patented hybrid function as the best solution for electric vehicles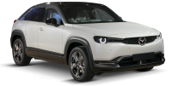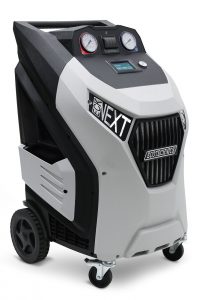 We are pleased to announce that Mazda Colombia has elected Snap-on Equipment and our ECK NEXT PRO with the integrated hybrid function as the sole supplier for their AC maintenance; these are aimed to service their new MAZDA MX-30 electric vehicles being imported starting next November and equipped with HFO1234yf A/C system. Mazda engineers focused attention especially on Ecotechnics' integrated hybrid function (real loop), considered the best solution for their local needs.
The patented Ecotechnics system automatically carries out the washing of service hoses and internal ducts, thanks to the specific software and connectors integrated in the station. A closed-circuit washing cycle enables highest cleaning efficiency.
Mazda Colombia is the third largest company in sales, with their Mazda 2 being the number one vehicle sold in 2021; they currently have 18 dealers with 37 shops spread throughout Colombia.