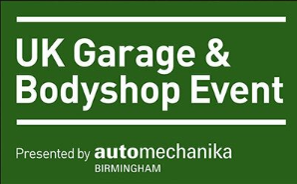 Welcome to the UK Garage & Bodyshop Event
Ecotechnics in Focus June 8th – 9th in Birmingham
We're delighted to welcome the garage and bodyshop sectors to meet face-to-face on the 8th-9th June 2022.
Gain access to 60+ free training sessions and demos on all the latest technologies and products for the garage and bodyshop sectors, and meet face to face with 100+ leading industry suppliers to secure the best deals to equip your business.
Highly attractive and successful presentation of Airconditioning with our UK Partner Eurocarparts and Ecotechnics in Focus.